Achieve a hassle-free experience with the integration between VertexFX and Techysquad CRM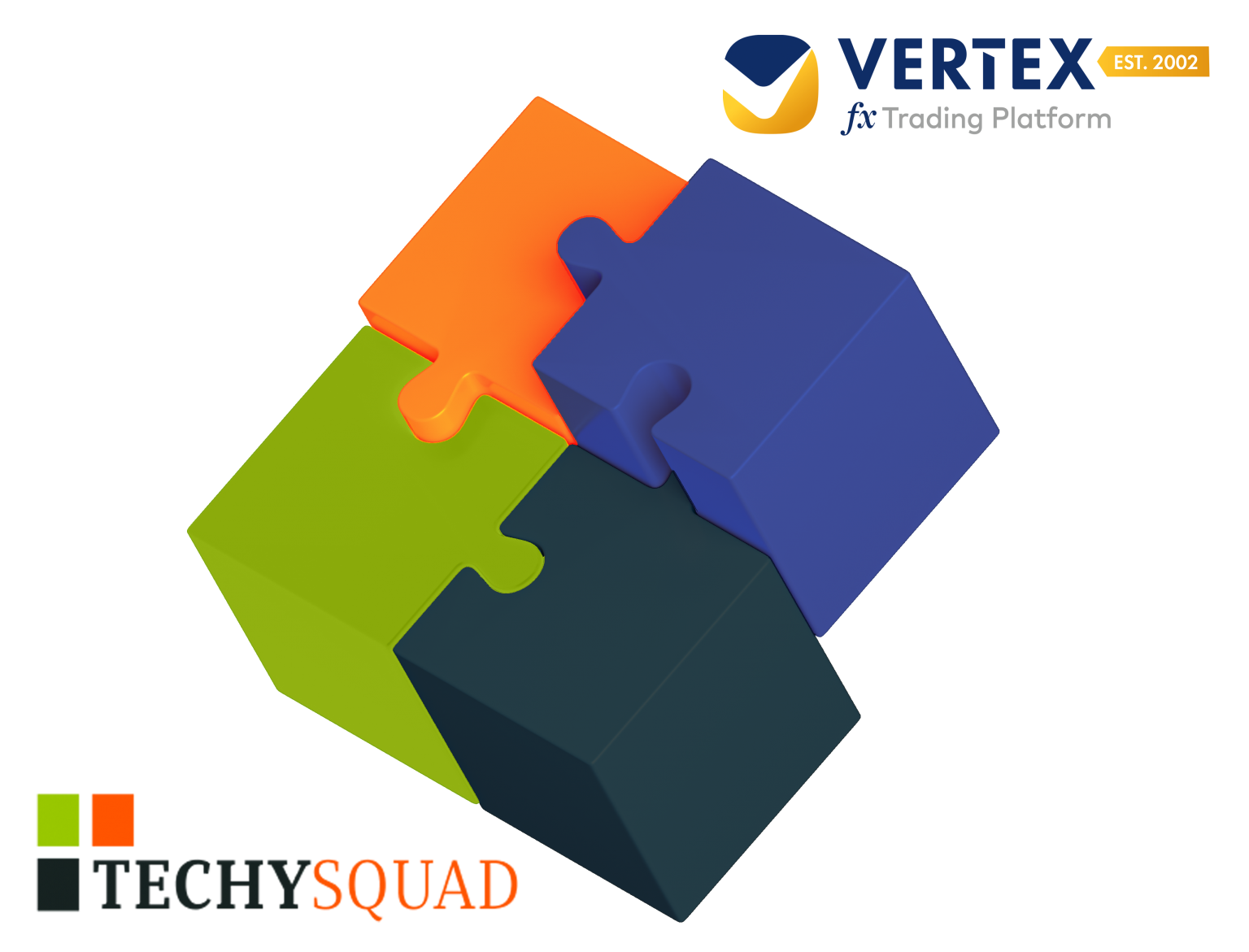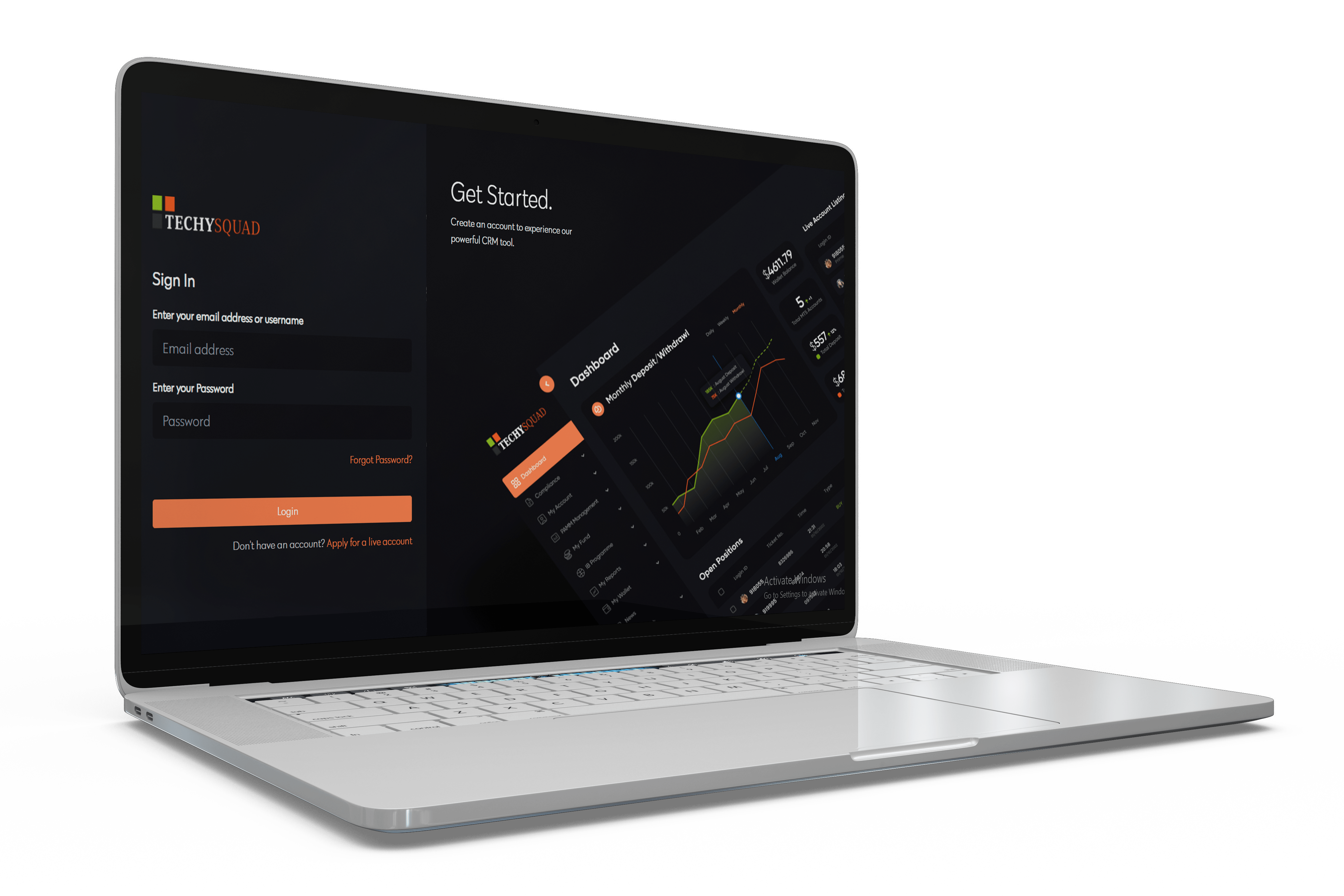 Introducing a CRM Software that is exclusively tailored for you
A strong, modular CRM that is affordable, scalable, highly adaptable, and includes an IB-centric module that contains some of the most cutting-edge affiliate marketing technologies for quick market expansion.
Create a fully branded CRM that provides in-house vibes and enjoy the freedom to make modifications at any time through your admin portal, giving you complete control over your CRM.
Your Fully Branded Brokerage Firm CRM Developed within no time.
Provide exceptional service to your clients throughout their entire trading journey by utilizing a CRM system that facilitates effortless navigation to all essential services, seamlessly integrated with VertexFX. By catering to every touchpoint of your clients' experience, you can deliver world-class service that exceeds their expectations.
Comprehensive overview of all the data that is important to your clients. highly intuitive, allowing users to quickly find the services they require.
Display important information such as balance, commissions, client/referral network growth and more.​
VertexFX Terminal Download links.
Customize the fields according to your business, ranging from a simple email-only registration to a more comprehensive sign-up process. Additionally, you have the choice of a one-step combined CRM and trading account opening.
Customize multiple levels of KYC, each with corresponding account activities permitted.
Easily connect to third party.
Resignation &KYC
Create a registration procedure that fits your business and regulatory needs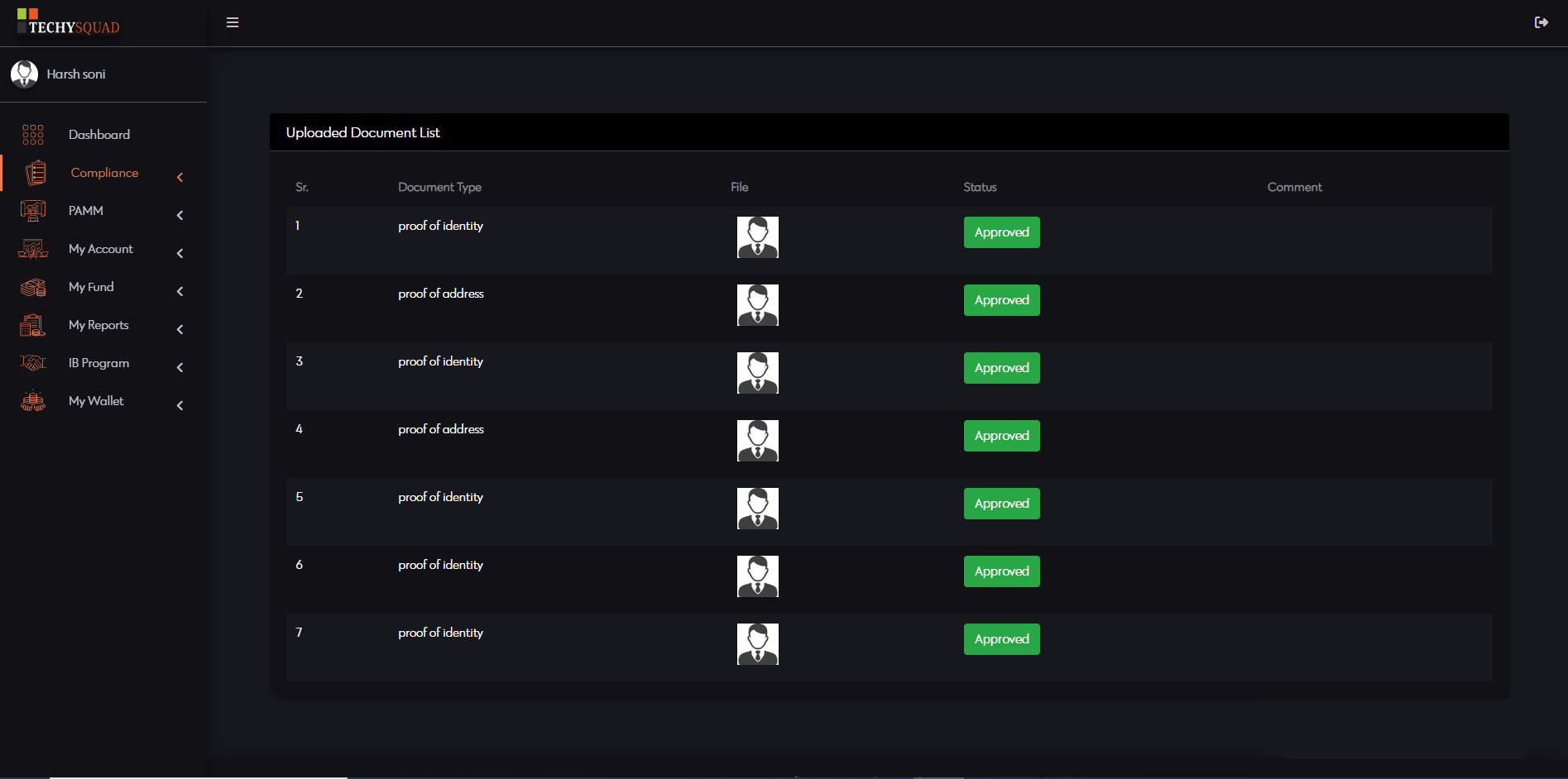 Funds Management
Your clients can easily deposit and send funds instantly to their trading account with our integrated payments hub and e-wallet system.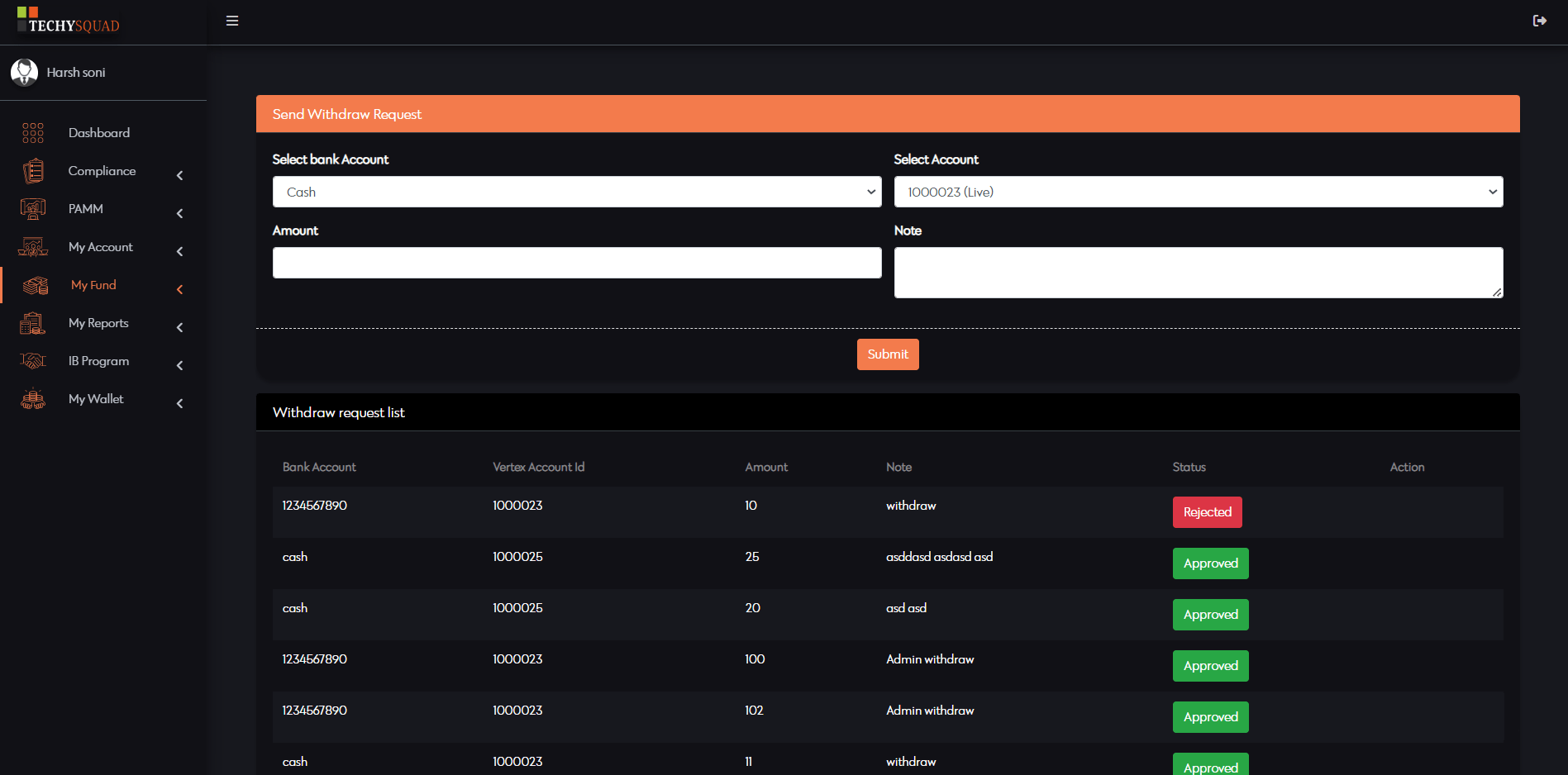 Select from any of our preconnected payment services provider or digital currency channels. Alternatively, connect to any electronic money issuer effortlessly with our open API.
The ability to make withdraw for the amount of money from your VertexFX account directly 
Admin Portal
Your business management gateway with more than 200 customizable parameters for your specific needs. Easily delegate duties with permissioned user roles with organizational hierarchy and even create an entire IB ecosystem that is unique to your brokerage.

Admin Dashboard
Key business insights and dynamic statistics at a glance for an immediate overview of your current business performance.
IB Managment
Enable your affiliated IBs to easily monitor their daily progress and efficiently handle their operations.
Overview of the referral network list.
Display of dynamic statistics for daily performance.
Personal affiliate link for easy sponsorship and online marketing.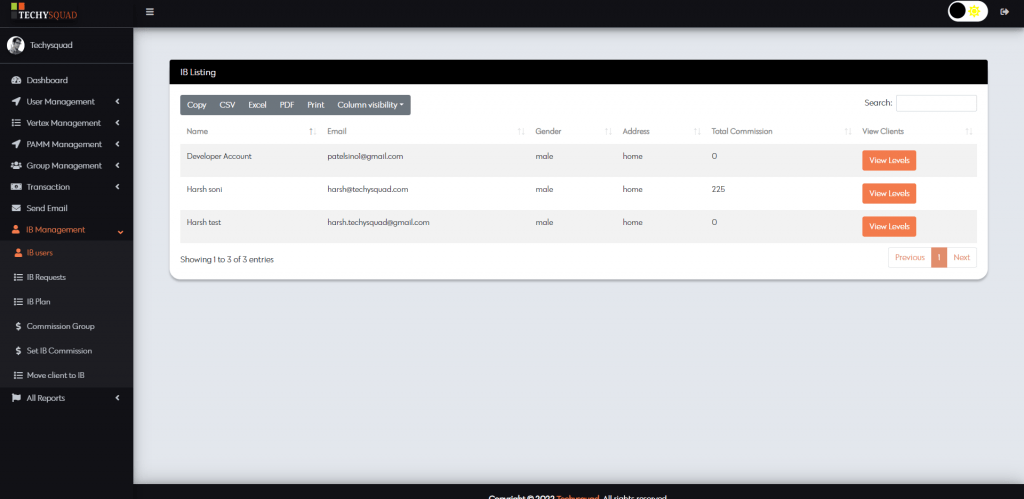 It's time to make operations smooth, efficient, and user-friendly.